As weathertightness and façade peer reviewers, the team at Prendos review other architects' designs against Building Code requirements, client requirements and weathertightness 'best practice' – offering practical suggestions that reduce the chance of future issues on site.
Prendos is an independent specialist and one of the few New Zealand companies qualified to undertake weathertightness and façade peer reviews. And, as Director and Registered Architect Natasha Cockerell says, it's a specialised skill that requires a high level of knowledge and experience.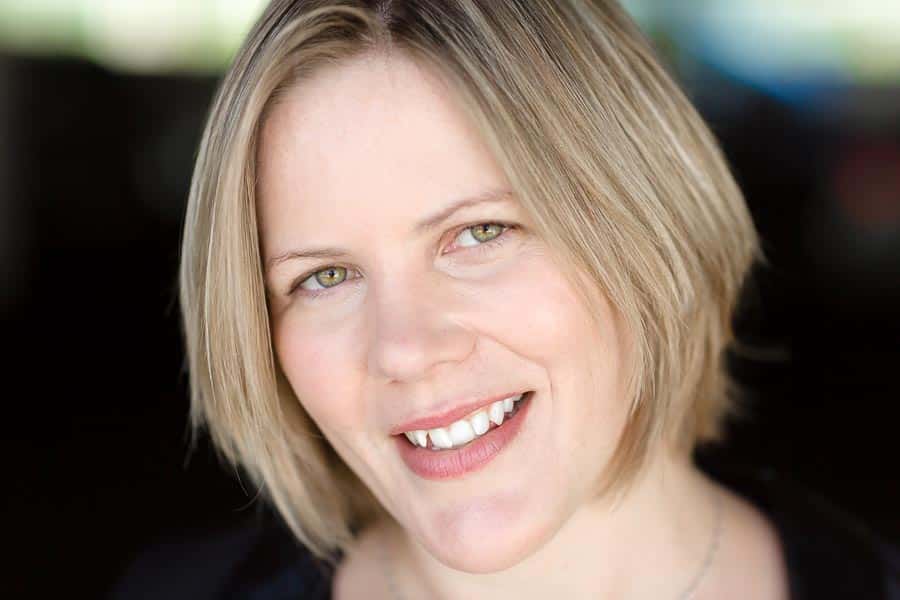 "All architects have experience designing buildings with cladding. The difference with Prendos is that, through our association with our building surveyors, we've seen where things can go wrong: what doesn't work and where buildings fail. Being a reviewer requires an eye for detail combined with the experience to know what to look for. You need to have spent a lot of time on site with builders to be aware of what works and doesn't work in terms of buildability. You also need a sound knowledge of different building materials, their properties, strengths and weaknesses. Understanding the difference between how an aluminium flashing might perform as opposed to steel flashing, for example. You need that base technical knowledge."
When reviewing a design, the team first and foremost checks compliance with clause E2 of the Building Code (relating to external moisture) and clause B2 (relating to durability). But they delve much deeper than this – with their ultimate goal being to add value and act as a useful part of the project team.
"Nobody likes having their work peer reviewed! But it's not about finger pointing. We look at each design on its own merit and decide whether it will work. It may not be how we'd design it ourselves, but that doesn't mean it's wrong. We don't want to be seen as a 'box ticker' or just another hurdle to get past. Rather than saying 'here's a problem, go fix it', we work with the design team to suggest possible solutions and identify any areas that might need more consideration."
A lot of the team's work comes from the Ministry of Education, with Natasha being one of four New Zealand architects on the Ministry's Weathertightness Review Panel (WRP) for weathertightness remediation design. However, she says Prendos also assists the Ministry with review of new build designs.
"The Ministry of Education have their own weathertightness requirements, over and above the Building Code, and require all of their new school or classroom designs to be peer reviewed. Many of our other clients are savvy private developers who have seen buildings go wrong and want to protect their investment. It's a sound way to think. Structural engineers have had their work peer reviewed for decades on big projects, and we're now seeing it become more common for architectural design."
Prendos also works with clients and architects who have issues getting their project through Building Consent.  Many Councils will not take responsibility for review of more complex building envelope designs – requiring a peer review and producer statement (PS2) to be obtained before Building Consent is granted. In that sense, weathertightness and façade reviews delve far deeper than your standard building code compliance check.
"Council inspectors are only trained to review what's in front of them. We don't just look at the drawings, but at all the documentation too. We're looking beyond the Code really – trying to assist the design team to come up with pragmatic solutions. This includes considering ease of buildability and pointing out areas that haven't been properly addressed or detailed and thinking about how they might come together."
Natasha says that while the New Zealand Building Code sets a minimum standard which buildings must meet, that's not to say it ensures the best, most sensible outcome.
"Some things might be Building Code compliant but are simply not a good idea when it comes to long term maintenance. For example, where the building code allows a colour steel flashing in a sheltered location, we'd suggest using aluminium as it's not going to get rain washed. Yes, the steel option will meet the Building Code durability period, but that's only 15 years – and would you want to buy a property where the cladding might only last 15 years?"
By identifying areas that may lead to problems down the track, Prendos can ultimately save clients time and money.
"A lot of the problems we will pick up are things that will have cropped up later on site when the builder realises something doesn't work. What happens then is that it becomes an RFI, the architect has to go away and look at it, and meanwhile work is stalled on site which is costing the client money. By addressing potential issues up front, we're helping the client avoid future headaches. It could be one of the best investments they make."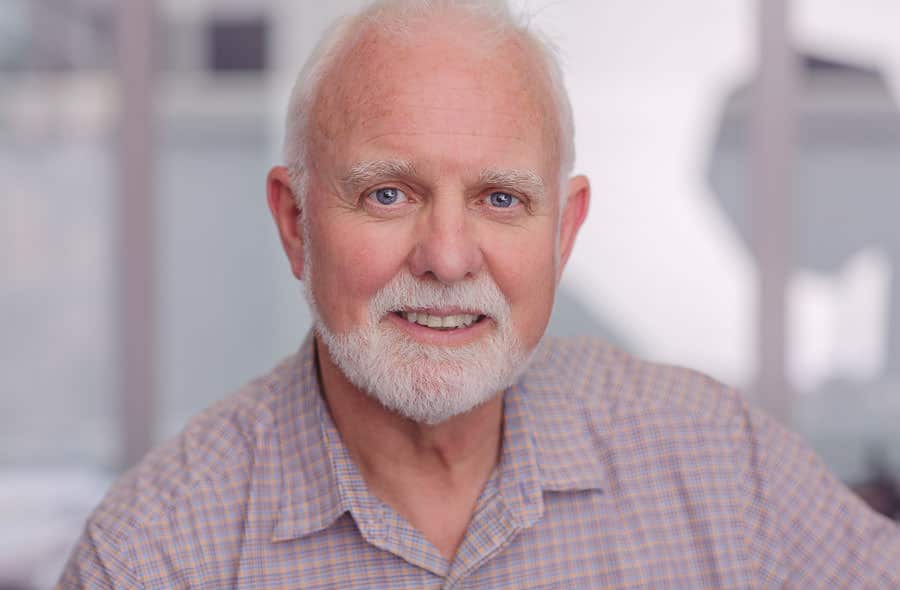 Natasha is a member of the MoE Weathertightness Review Panel. Registered Building Surveyor, Philip O'Sullivan, is on the Auckland Council's Register of Approved Peer Reviewers for buildings up to six storeys high. Prendos also offers a follow-on Quality Assurance service, consisting of on-site checks at different stages of construction to review the quality of the build.