Prendos has been providing expert Technical Due Diligence (TDD) transaction advice to the commercial property market for the best part of 30 years. Christchurch based Director Rory Crosbie says he's incredibly proud of the nationwide service they offer.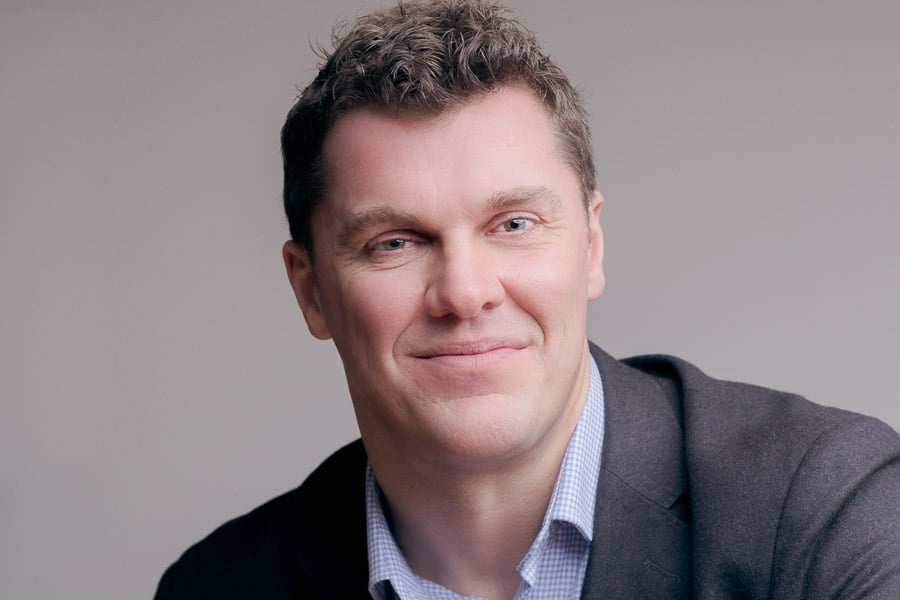 "Over the past three decades, Prendos has undertaken surveys on some of the country's largest property assets and portfolios for both New Zealand and international clients. I think the reason we get so much return business is that we pride ourselves on providing an efficient, independent service that's value-focused and bespoke to each situation."
The term 'TDD' is often adopted by the industry and can refer to a building survey, building condition assessment, pre-acquisition survey or vendor survey. In some cases TDD can also apply to the monitoring of development work for certain stakeholders.
According to the current RICS professional standards, the official definition of a TDD is "the systematic review, analysis, discovering and gathering of information about the physical characteristics of a property"*. RICS also states that the purpose of a TDD should be to enable a prospective purchaser or occupier of the property to "make an informed assessment of the risks associated with the transaction, from a technical perspective"*. To achieve this, Rory says, the review must be undertaken independently.
"It's important to give clients a completely impartial, balanced, professional opinion of the condition of a property. Our inspection may establish defects or deficiencies in the property that could have an impact on the asset or the life safety of the occupants – whether in the short, medium or long term."
Prendos generally completes five main types of TDD inspection: Acquisition, Occupation & Operation, Disposal (vendor surveys), Refurbishment and Development Monitoring.
"To decide which survey type will best suit the situation, we need to have a clear understanding of our client's requirements," says Rory. "One thing we establish before we start the job is why the client requires the information: what are their main concerns? How do they look at risk? How long do they wish to hold the asset for?"
Getting other property specialists involved is also key to responding to the client's brief, and Rory says Prendos has well-established relationships with specialist consultants from across the country.
"These solid relationships ensure we can meet our client's requirements on each instruction. Coordination of the wider team is undertaken by our TDD lead, who ensures tight deadlines are met and clear communication is provided with our client's representative at all times. Our report formats can also be tailored to align with our client's reporting, which makes the results simple to interpret. We provide clear executive summaries with further detail sitting behind each point, detailing exactly what's required."
And, of course, to respond to the needs of clients across the country, nationwide coverage is important.
"Having a nationwide team of building surveyors in five offices around New Zealand allows us to respond to requests from most corners of the country, as well as portfolio TDD requests. Our surveyors have an understanding of specific environmental conditions affecting a property's condition. What affects a property's performance in Auckland will differ greatly from what may play a part in Wellington, Queenstown or Rotorua. Local knowledge is key.
"Overall, using an experienced, independent company to survey your building is the best approach to take. The information Prendos provides in a TDD report not only gives property owners, occupiers and potential owners the full picture of what it is they're dealing with, but can be easily extracted to assist in the price negotiation process. It's vital for a well-informed investment."
* RICS Professional Standards and Guidance, global, technical due diligence of commercial property, 1st edition, January 2020.