Sitting on the northern slopes of Mangauika volcano amongst Devonport's exclusive heritage-zoned streets, Cumberland House, designed by Neil Simmons in the late 1980s, is an exciting example of enduring modern architecture.
When current owners Garth and Vivienne Cumberland bought the property in 2013, they could see it required modification.
With an appreciation for its ultimate potential, they engaged Respond—Architects (formally Prendos Architecture NZ Ltd) to provide the technical solutions to dampness and water ingress.
"Essentially the house was completely future-proofed." said Respond—Architects Director, Natasha Cockerell. "There was not only the reclad – over a cavity installed at the same time – but also a new roof, double-glazing, solar power, screeds of flashings and upgrades to existing insulation."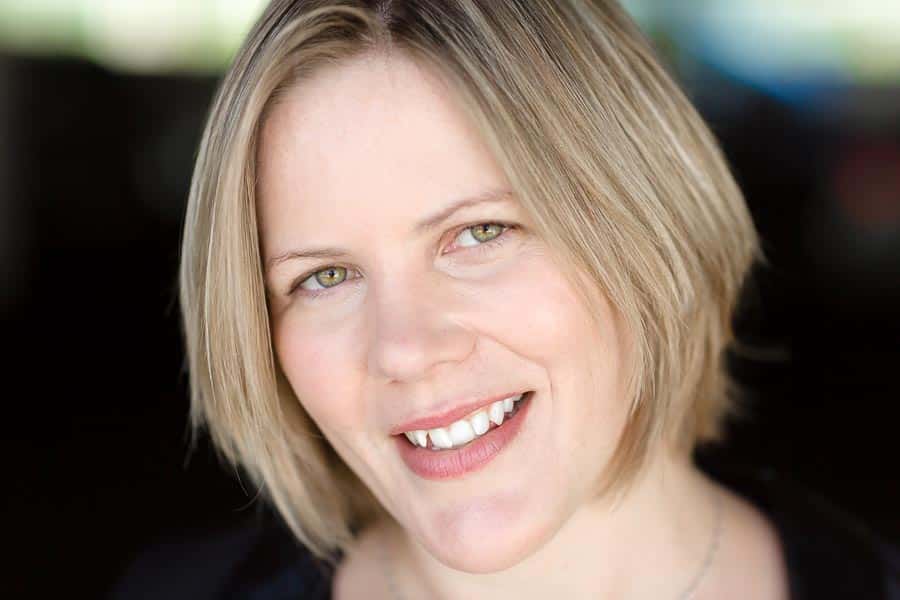 The Cumberlands are unashamedly wood enthusiasts (Garth having worked nearly 30 years in forestry) so found it easy to make the somewhat unusual choice of rusticated, band-sawn, vertical shiplap treated pine cladding.
Auckland Council was initially hesitant of the chosen cladding; stipulating that the pine was to be oiled and stained in a heritage colour to fit in with neighbouring houses.
The Cumberlands wanted the house to blend with Mangauika and to maintain its pristine freshness over decades without re-oiling. They chose a turquoise-grey stain the colour of which was to match the lichen growing on the exposed volcanic rock nearby. It is also very close to the colour of naturally weathering pine.
"When our forestry friends visit, few recognise the cladding for what it is. Pine can be sustainably treated, dressed and coloured to outlast imported timbers and look equally exotic."
"We removed 10 tonnes of plaster and lath and replaced it with seven cubic metres of timber which represents 7 tonnes of carbon stored for 50 – 100 years."
Leaky aluminium joinery was replaced with double-glazed cedar sashes in pine frames.
"In hindsight we wish we had used another NZ timber for the joinery. A locally grown eucalypt or another conifer would have added to our delight at the successful NZ-wood orientated transformation of a masonry building."
The overall result is a subtle but striking transformation of the property that is both durable and beautiful. For Garth and Vivienne, this is the best result possible.