Leading New Zealand property consultancy, Prendos, is the latest firm to be accredited to offer the Royal Institution of Chartered Surveyors (RICS) Assessment of Professional Competency (APC) Development Programme.
RICS New Zealand Country Manager, Michelle Manley, said the accreditation of Prendos to offer this globally-recognised training programme would give Prendos and their staff access to a professional development recognised around the world.
"The RICS APC Development Programme is increasingly recognised by employers as a leading professional development programme, giving junior staff a pathway to professional recognition, qualification and opportunity", Ms Manley said.
"As companies seek to compete globally in the war for talent, knowing that staff have globally-recognised professional qualifications attained through the RICS gives employers, and employees, confidence in their abilities."
Rory Crosbie from Prendos said they were delighted to be accredited by RICS to offer the training programme.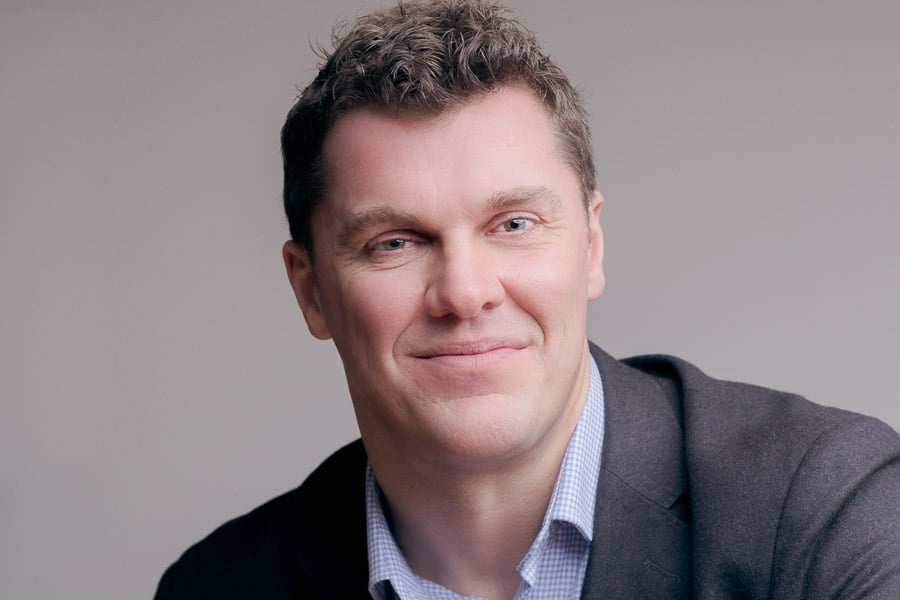 "The RICS ADP is a pathway to global professional recognition of our staff. It will enhance our ability to attract and retain the best staff now and into the future", Mr Crosbie said.