By Josh Rawlinson, Building Surveyor
It has become apparent through weathertightness remediation projects on numerous multi-unit dwelling and apartment buildings, that there are systemic issues with Passive Fire Protection Systems within the building industry.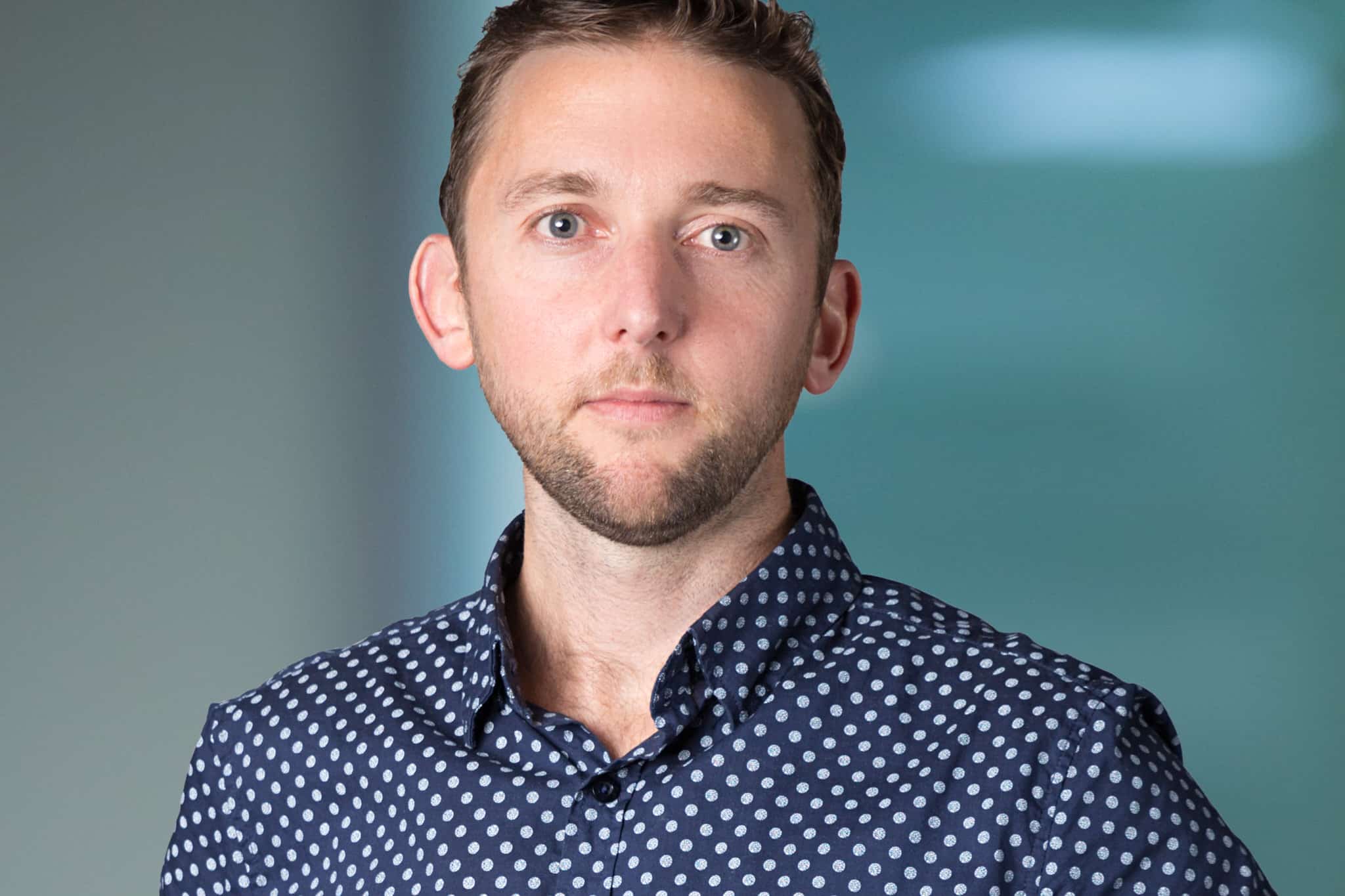 The extent of the defects uncovered to date is wide-ranging. Remediation of these defects is resulting in additional costs to unsuspecting building owners, in the form of significant costs for rectification of non-compliant installations and project delays caused.
As a result of this, it is therefore prudent to scrutinise an existing building before an alteration project commences to determine if there are any potential fire protection issues that could impact a proposed scope of works.
Building Act 2004
Alterations to existing buildings trigger section 112 of the Building Act, whereby a building consent authority (Council) must not grant a building consent for the alteration of an existing building, or part of an existing building, unless it is satisfied that after the alteration the building will comply, as nearly as is reasonably practicable, with the provisions of the Building Code that relate to means of escape from fire.
Compliance with section 112, in relation to means of escape from fire, typically used to constitute little more than assessments of existing fire alarms, escape routes and exits. The definition of 'means of escape from fire' in the Building Act however encompasses passive protection features in a building that are required to assist in protecting people from the effects of fire in the course of their escape from the fire. In light of this, Councils have begun requesting rectification of defective passive fire systems.
What is Passive Fire Protection?
Passive Fire Protection is an integral part of a building and is vital to both life safety and property protection. Passive Fire Protection contains a fire, or slows the spread of fire through the use of fire rated walls, floors, ceilings and fire stopping of penetrating items such as pipes, wires, ducts and electrical conduits etc.
It is essential to maintain and undertake remedial actions on defective Passive Fire Protection systems to ensure they can continue to provide their fire and smoke separation function within a building. If a system is found to be compromised or defective it should be remediated as soon as possible, as the fire safety of the building could potentially be reduced.
Design Specs + Installation
Passive Fire Protection systems must be correctly designed, specified and installed. Specification and installation is however being overlooked by designers and building officials that over-rely on fire-engineers and producer statements. Generic design, incorrect product specification, shortcomings with technical documentation, poor workmanship and inadequate inspections has potentially arrived at another systemic failure within the building industry.
Design, specification and installation are not straightforward processes and attention to detail is critical. There is a misconception that Passive Fire Protection systems are generic between products and manufacturers, but they are not. Sealants for example are specific to penetration types and construction materials. Likewise fire collars are specific to pipe material types and sizes, and must also be specifically tested for floor waste applications.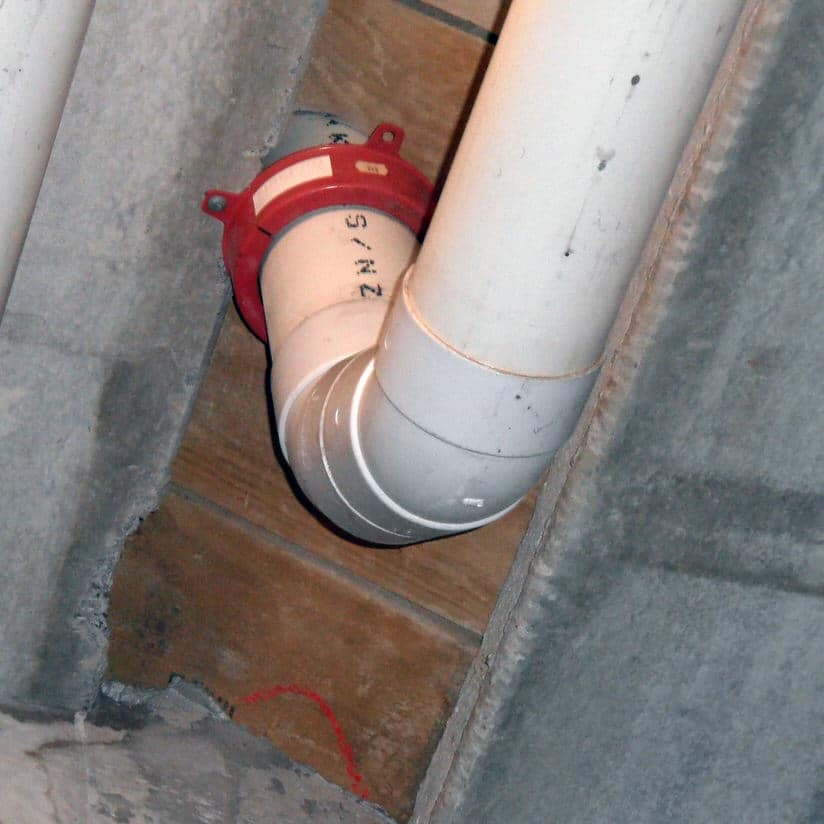 The Acceptable Solutions which support the Building Code clauses for Protection from Fire require the design and construction of Passive Fire Protection systems to be identical to those of the prototype specimen used in the standard test to establish their fire rating. Simply put, this means products specified for use shall have been tested for the type and size of the gap or penetration, and for the type of material and construction used in the fire separation. Poor understanding of this results in products being used beyond the scope of their tested parameters and in the formation of 'ad-hoc systems' that have not been subjected to the relevant standard fire tests. In multi-storey buildings this issue could involve hundreds of penetrations (e.g. collars, floor waste seals, intumescent sealants, intumescent wraps, dampers), each requiring access to allow re-installation and reconstruction of floors, walls or ceilings. The end result, significant additional costs associated with remedying the problems.
Documentation verifying tested system specifics can be difficult to obtain. There is a perception by some manufacturers and suppliers that due to concerns about confidentiality, they do not have to supply evidence that their products or systems have been tested. This is ultimately problematic, as it is the end user who is responsible for ensuring that the products they use are compliant and tested to the relevant standards. Test documentation should not be kept secret, as it only confirms how a product/system performs within a set of standard test parameters for a particular construction type and time period.
Please follow us on LinkedIn or Facebook.  Alternatively give us a call on 0800 773 636