Hiring a registered Building Surveyor to complete a building condition report prior to purchase can highlight deferred maintenance and building defects.
Registered New Zealand Building Surveyors member Rory Crosbie says buying a building without knowing it's condition is not smart. "Acquiring an asset without having knowledge of its condition is not a sensible way to proceed," he says. "Using a professionally trained Building Surveyor to prepare such a report is good business practice."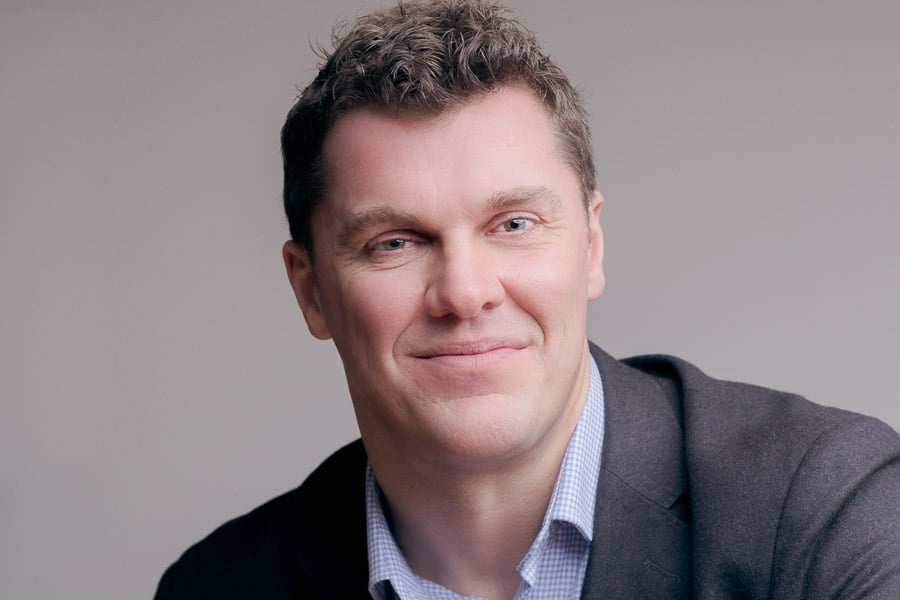 Building condition reports are written statements on a property's individual elements, usually accompanied by photographs. Such reports record the standard of condition of the premises – a bit like a 'health check'.
Rory Crosbie, South Island Director for Prendos New Zealand limited, has often conducted condition reports which are prepared for various reasons, such as maintenance management, pre-development, lease negotiation, defect analysis and pre-purchase. When it comes to preparing condition reports for maintenance management type work, condition reviews at predetermined planned intervals over the life of the maintenance plan is required.
On large urban development projects, interim inspections of the surrounding properties may be required too. This ensures the activities being completed, as part of the development works, are not having an adverse effect on the surrounding built environment. It is sound business practice to record the building's condition at the beginning of a lease prior to a property purchase.
Preparing a stock condition survey for clients with large property portfolios is also a recommendation. Lawyers advocating on defective building legal advice also need to understand the condition of the building in dispute. Condition assessments in this instance extend to an analysis on defects, damage and cause of damage.
Rory says having a professional Building Surveyor conduct a condition report on a defective building provides the legal advisers an expert opinion on the general condition of a building, and reasons for failure.
NZIBS training is gives its members comprehensive knowledge, assuring clients of quality, he says.
Need more information on Building Surveying services?  Please call us on 0800 773 636