By Sean Marshall, Director + Chartered Building Surveyor
In recent years there has been a number of fires that have spread beyond the original fire source via non compliant combustible aluminium composite panels (ACP) and other combustible materials. Of note the Lacrosse apartments in Melbourne and The Torch apartments and Sulafa Tower in Dubai. Whilst no loss of life, there was substantial property loss and repair costs.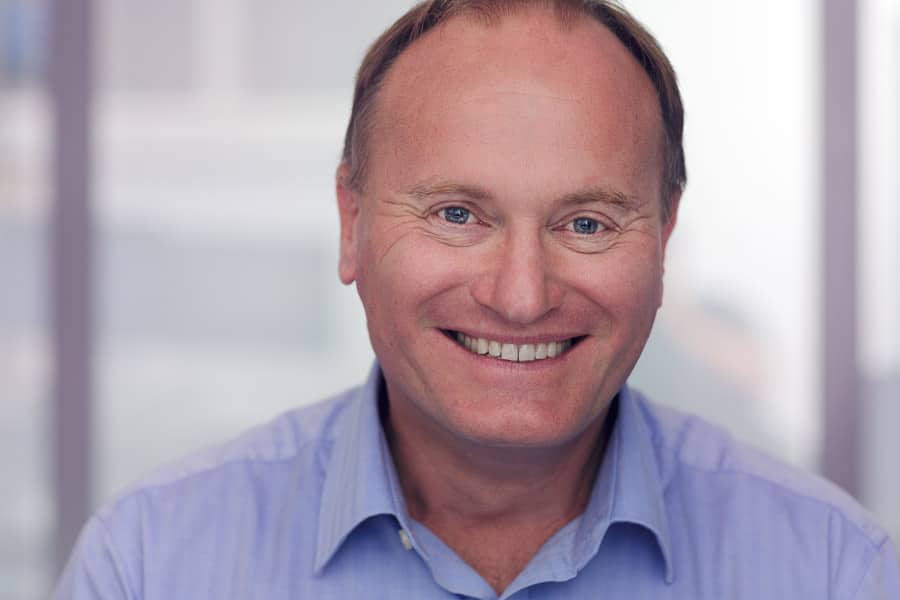 Update 2018: Video added post Grenfell Tower tragedy.
These 'cladding fires' have sparked awareness with insurers underwriting such buildings as well as body corporates, property developers and people living in them.
The Melbourne fire took just 11 minutes for the flames to spread from a balcony on the eighth floor up to the 21st floor forcing the evacuation of 400 people.
Fortunately, we have not suffered a major building fire event as a result of non compliant combustible claddings. However, given the number of buildings incorporating ACP and other combustible claddings and the fact that there is a wide selection of both fire rated and non fire cladding materials and systems available in the market, this could be a potential problem in New Zealand.
Following the Melbourne fire, the Victorian Building Authority (VBA) published an Industry Alert highlighting the issue and clarifying building code compliance pathways. This document is of relevance because in New Zealand we use the same standards as Australia for fire rating and determining the combustibility of materials.
To date, MBIE has published a guide Reaction to fire performance of aluminium composite panels. This guide only considers ACP claddings and not other combustible materials that may be use in the construction of the external walls of a building.
The NZ Building Code is clear in regards to the functional requirements of external walls and claddings in terms of fire performance. However, it is all too easy for consultants to provide performance specifications without actually specifying materials and building systems that demonstrate compliance.
Prior to specifying a cladding system, it is important for building designers and officials to understand the requirements of the building code and not necessarily rely on a fire engineers fire safety report which traditionally is a performance / design strategy as apposed to a construction specification.
Given the potential for cladding fires in New Zealand and the now apparent lack of understanding around passive fire design, Prendos is very cognisant of not only building weathertightness but also achieving through design and specification, compliant fire performance.
If you found this useful, then please follow us on Facebook and LinkedIn.  You can also contact us at prendos@prendos.co.nz or call us 0800 PRENDOS.  Alternatively, if you need to speak to someone about the cladding on your building, fill in the form below.