Often by the time building surveyor Dirk Stahlhut sees a building there's water making its way down the interior or black and green mould is growing on ceilings or walls.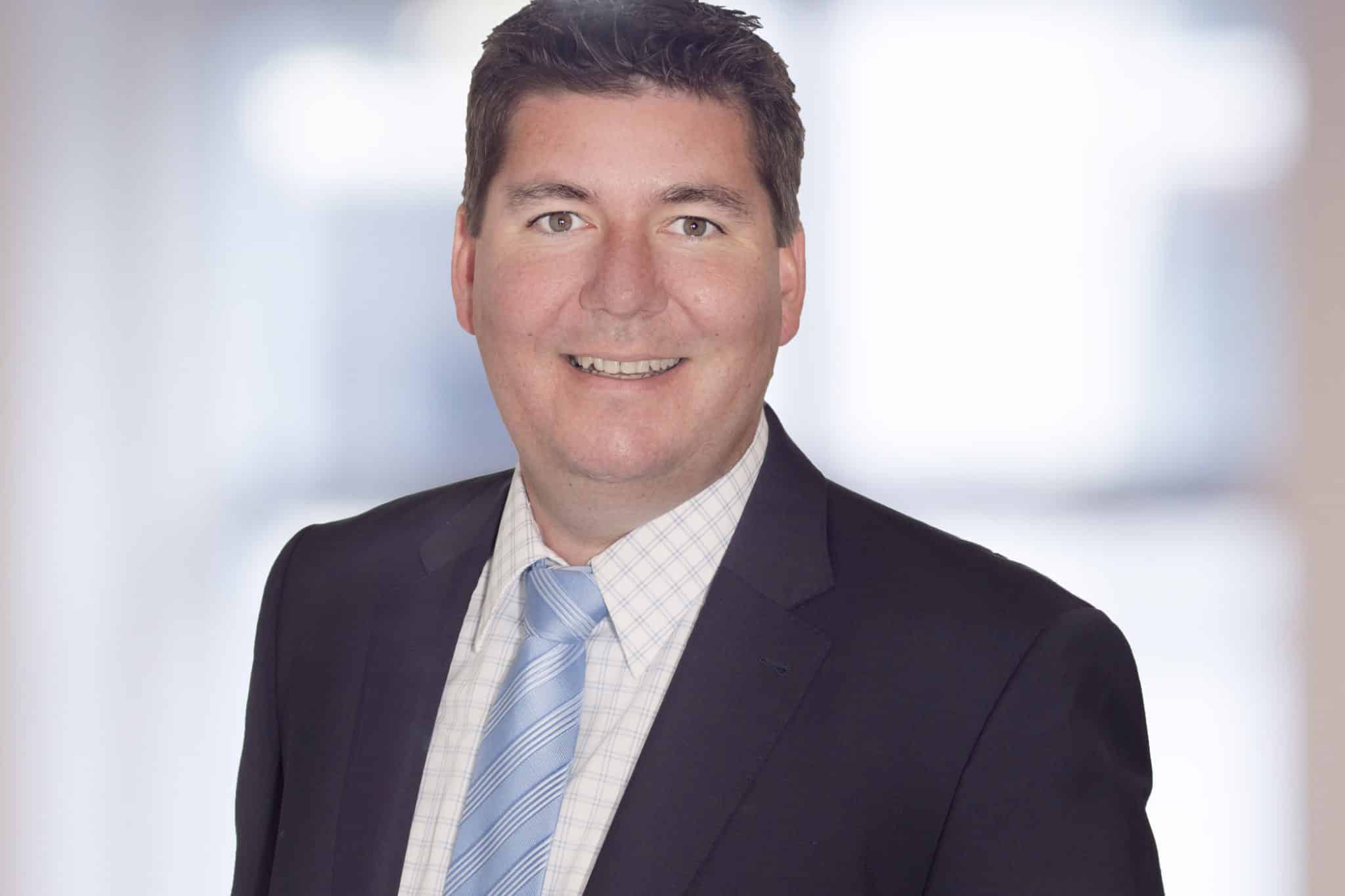 Whether it is commercial or residential, if you're the owner of an older building or a building with complicated design features, Dr Stahlhut says a Premises Condition Report is best to identify potential future issues, address them and monitor early on, rather than waiting for issues to become major.
He says the best approach is to undertake a Premises Condition Report – kind of like a Warrant of Fitness for a building. He said having these done before the problems start to become visible means clients have a clear idea of where property design and/or materials may fail and what can be done about it is explained in easy to read reports, along with a plan of action.
Prendos clients often use this service prior to purchase or lease of commercial properties as they want to ensure their investment is sound, that the property meets their business operation needs, and identify any on going potential issues and deferred maintenance that can materially affect the operation and value of the property.
As Prendos offers a range of services under the one company, if issues are identified by the building surveyors, they can prepare a detailed 'plan of action' – including cost estimation, structural and fire reviews and remediation design by their skilled architects.
"Property owners often don't know why a part of the building has failed or is likely to fail. So having a premises condition report assists the owners to protect their investments."
"In addition, property owners are often not given any support or knowledge of how to maintain their buildings, especially in which time frames monitoring, maintenance and repairs are required. By identifying defects and how to repair them they can improve the future function of the property," Dr Stahlhut said.
Earlier this year Prendos undertook work on two major projects in Taupo and Rotorua, where commercial buyers sought to identify any weathertightness issues and deferred maintenance on potential purchase of accommodation properties.
Project works in Taupo included an overview and inspection of several building units including the performance of roof and cladding systems, taking moisture readings of timber framing at high risk design features, and a detailed report on findings including a remedial cost estimate. This allows for informed decision making and purchase price negotiations.
In Rotorua a multi-story glass façade office building needed to be assessed, as the building is to be redesigned as a hotel. Work included weather tightness reporting and also condition assessment of the entire building fabric, mechanical services and adjacent grounds and car parking.
Building surveyors work in with architects, if required by the client, to create a wrap-around service. If remedial works are required, architects are able to provide assistance on the design of repairs.
Architect Natasha Cockerell said recladding and remediation may seem like a straightforward process, but in reality it can come with many risks for an inexperienced designer.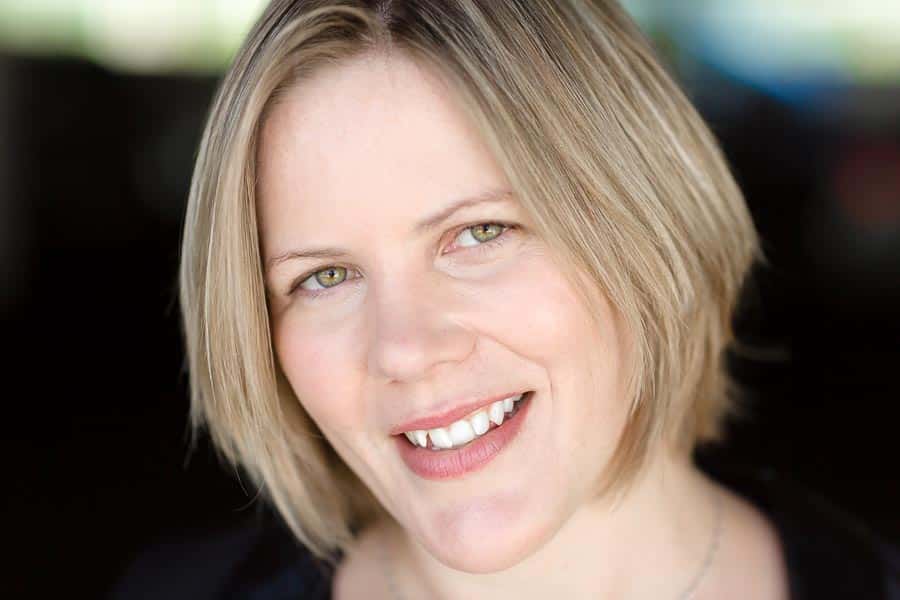 "When selecting a design professional to assist you in remediation design, it is important to select someone with experience on multiple remediation projects so that you can be confident in their practical and design expertise.
"When re-cladding a house or commercial property, the majority of owners wish to change the aesthetic of the building to modernise the design and shake the 'leaky home stigma'. Many also wish to extend their house or make other alterations."
She says the Prendos Architecture team of 16 offer remediation design experience and have successfully designed leaky building remediation projects numbering in the hundreds, dating back to 2008.
Want to talk to us about condition reports?  Please call us on 0800 773 636 or email us at prendos@prendos.co.nz.