Most building owners will find their building maintenance is expensive and in the wrong hands can lead to high cost but with little improvement to the building.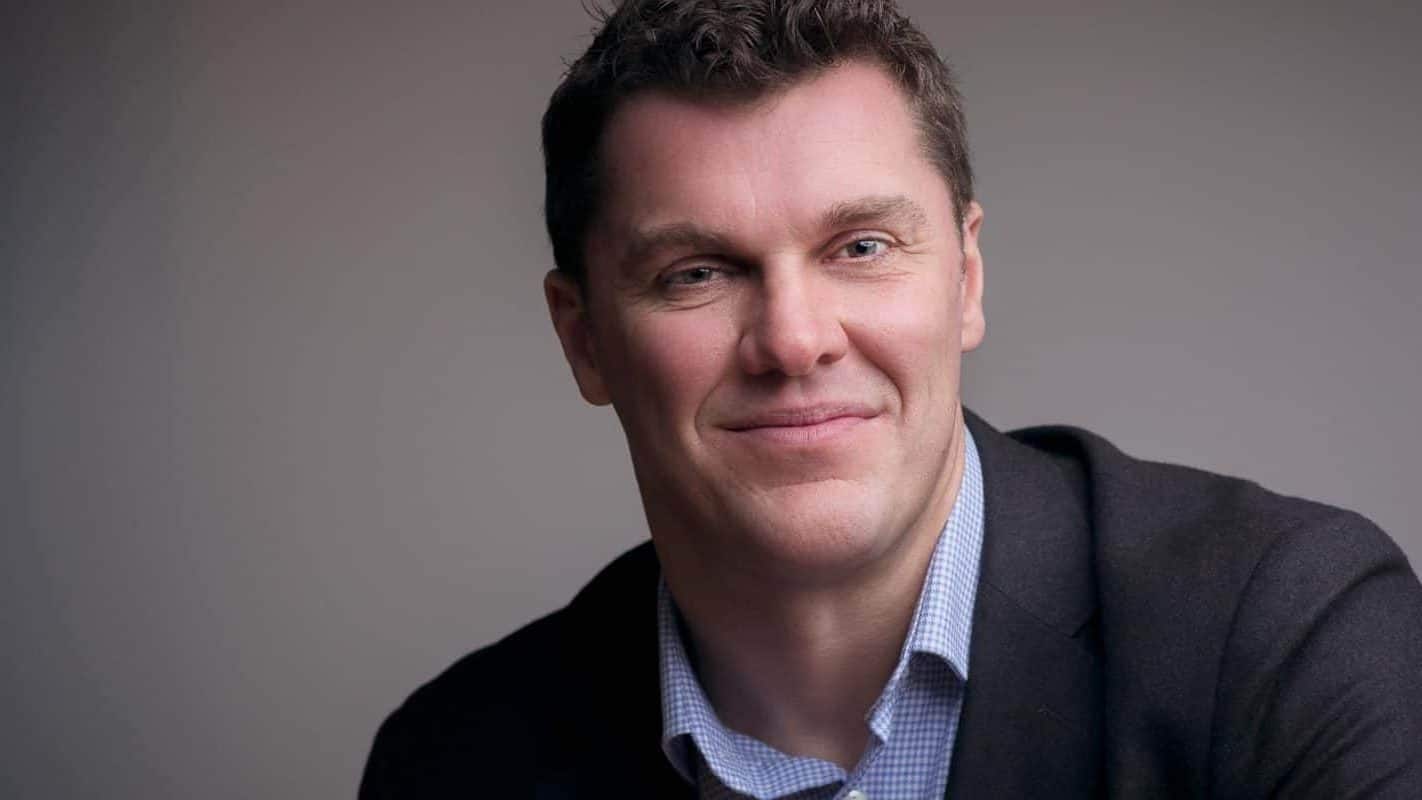 Rory Crosbie, Prendos Director and Registered Building Surveyor said most building maintenance in New Zealand is left to the caretaker or facilities manager. However maintenance should be planned with a budget established and laid out, programmed and executed to be cost effective.
"Planning maintenance through regular inspection of buildings is nothing new. Good maintenance is about good planning and integrated with the function of the building so goals can be achieved when the plan is put in place."
To prepare a maintenance programme a condition survey is required to collect data about the condition of the building or part of the building, estate or portfolio.
The survey assesses how the current condition of the building compares with standards and functions required and identifies where action may need to be taken to achieve and maintain that, giving management a clear idea of the current situation when making decisions.
All materials on a building have a limited life span and when it reaches or exceeds that, the building materials are unlikely to perform how they were originally intended. This often leads to water entry in framing spaces and results in an increase in moisture levels, corrosion of metals, timber decay and concrete spalling.
Dealing with water leaks in New Zealand buildings has become a multi-million dollar problem and regular inspection of buildings and their materials means these problems can be identified before they become an issue.
"Planned maintenance is far cheaper than reactive maintenance and causes less disruption to the function of an organization or the buildings occupants," Mr Crosbie said.
He said it is far more cost effective to replace a poorly formed gutter which is likely to leak, than replace a gutter which has already leaked allowing water to track through the wall framing below resulting in timber decay. Damage like decay would require removal of wall cladding and replacement of lining, plus more.
"A Registered Building Surveyor is the most appropriate professional to carry out a condition survey and prepare the maintenance programme."
"They have extensive knowledge of material failure, weathertightness issues, life cycle costing and can design and manage the most effective repair methods if any are needed."
Building surveyors are often called in to inspect a building once the problem has been identified by the building owners; however they are trained to identify potential building faults – the condition survey.
"By planning for the future it creates a greater understanding of potential or future maintenance costs and prevents the shock when unexpected building failures stop or reducing the running of a building or facility."
If you would like to speak to one of our Building Surveyors, please call us on 0800 773 636 or email us at prendos@prendos.co.nz.