Market Peak = More People Can't Live Here
Housing markets move in cycles and the Auckland market has peaked. Measured peak to peak over the last 10 years, Auckland's median house price is up 98% (or $440,000) from a peak of $450,000 in 2007 to the current peak of $890,000 in March 2017.
This 10 year cycle is not inconsistent with past cycles. This time we have had an extended tail. Furthermore, fundamentals in place look like any dip will be short lived. A flattening with some mild growth is predicted by many commentators, with price growth for Auckland set to return to its long run average of 7% per annum.
This price surge has really been achieved over a five year period from the end of 2011 when the upward cycle started. This represents a gain of 18% per annum on average.
There is not likely to be a substantial decline in house prices. Prices will ease a bit, and flatten, then start ramping up again as monetary conditions become freer. In the last slump during the GFC, prices fell 10%. The cycle prior to that in the Asian Crisis of 1997/1998, prices fell 4%. This time … ?
These cycles are driven by interest rate changes, credit controls, migration, housing supply and employment growth.
With a net migration gain to New Zealand of 71,932 in the year to March 2017, this is a strong catalyst. As 60% or more settle in Auckland the pressures on housing are obvious and housing supply is not keeping pace with this demand.
On the upside, strong net migration inflows look like continuing. Unemployment is now down to 4.9% from 5.3% and there has been job growth of 29,000 this past year. There are job opportunities all over New Zealand and business demand for migrant workers has soared. The booming construction and tourism sectors are encouraging Kiwis to remain in New Zealand rather than shift off shore and has also meant demand for foreign workers is high.
This strong job and migration growth is underpinning the economy and housing market. With a housing shortage, prices are set to remain well supported.
The biggest risk to this migration support comes from the election this year and possible tightening of immigration rules.
The other risk is around interest rates and bank lending.
The LVR change last year requiring a 40% deposit for an investor has hit the sweet spot in investment behaviour, resulting in a rapid slow down in activity. Sales volumes have fallen by 23% to an average 2,300 per month from the past three boom years of 3,000 per month. Further Reserve Bank intervention seems unlikely at this stage but the LVR handbrake has helped prevent a boom bust cycle.
What has also happened in tandem with this is mainstream banks tightening lending criteria. Credit is now much tougher to obtain and rising interest rates are a result. Fixed and floating rates have risen by about half a percent this year, but are still at historically low levels. Higher interest rates and tight bank lending look to be the biggest headwind facing the property market at the moment.
The Unitary Plan Effect
Auckland's Unitary Plan (AUP) is now to all intents and purposes operative with a target of building 400,000 homes over 23 years by 2050, which equates to 17,391 a year. Given building consents are now just over 10,000, and this is following some strong growth over the prior four years, the chances of reaching this annual target look extremely remote. House construction is likely to stay strong for a long time in response to this demand.
If one then looks at the higher expected population growth in Auckland from what has been predicted and higher average net migration inflows, the pressure on housing will not relax. Price growth is an obvious outcome. The pace of growth is slowing and in fact stalled this year. But it seems inevitable it will kick off again as the gap between supply and demand cannot be met.
Unfortunately, the Unitary Plan changes have come too late to keep a lid on the past price growth.
It should have been implemented 20 years ago. The more relaxed planning regime, "up zoning" of large areas of Auckland allowing more intensive and permissive development and the relaxing of the rural urban boundary has meant large swathes of greater Auckland can now be developed on. This will provide greater housing choice and improve supply.
If only these planning decisions had been made years ago, Auckland would not be in the bind it is now with such high prices and limited supply. The failed Council planning policies of the past, restricting urban development into greenfield areas and strangling infill housing has artificially inflated land prices through lack of supply.
Furthermore, the lack of Council investment in infrastructure assets through Watercare has meant that there are no available wastewater and water supply connections for new greenfield subdivisions. Housing projects and new subdivisions are being delayed five years and longer while these key infrastructure connections are put in place.
Is it any wonder there is a housing problem? The issues have been around for as long as I can remember. The planning policy people simply couldn't see it.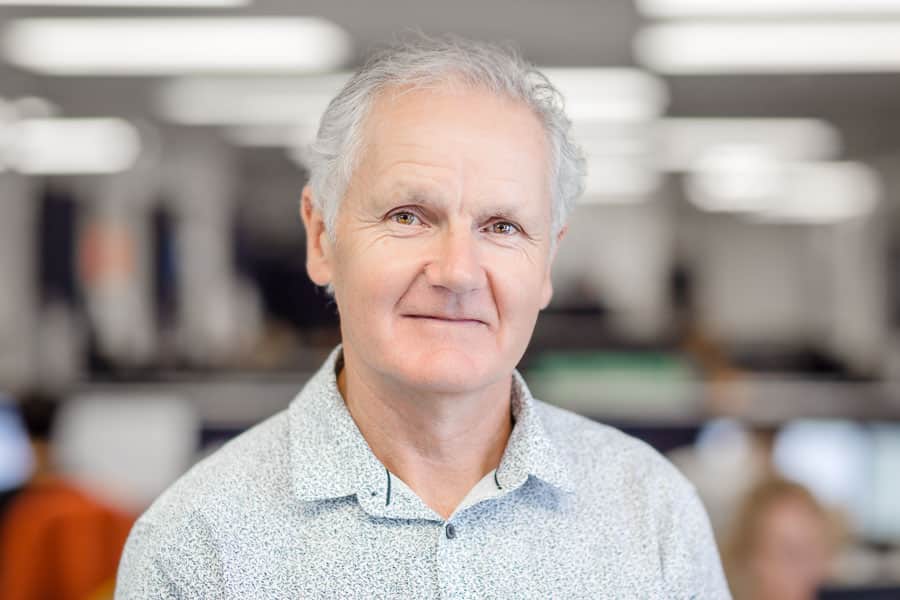 Need a valuation? Please contact our valuers 0800 PRENDOS (773 636)